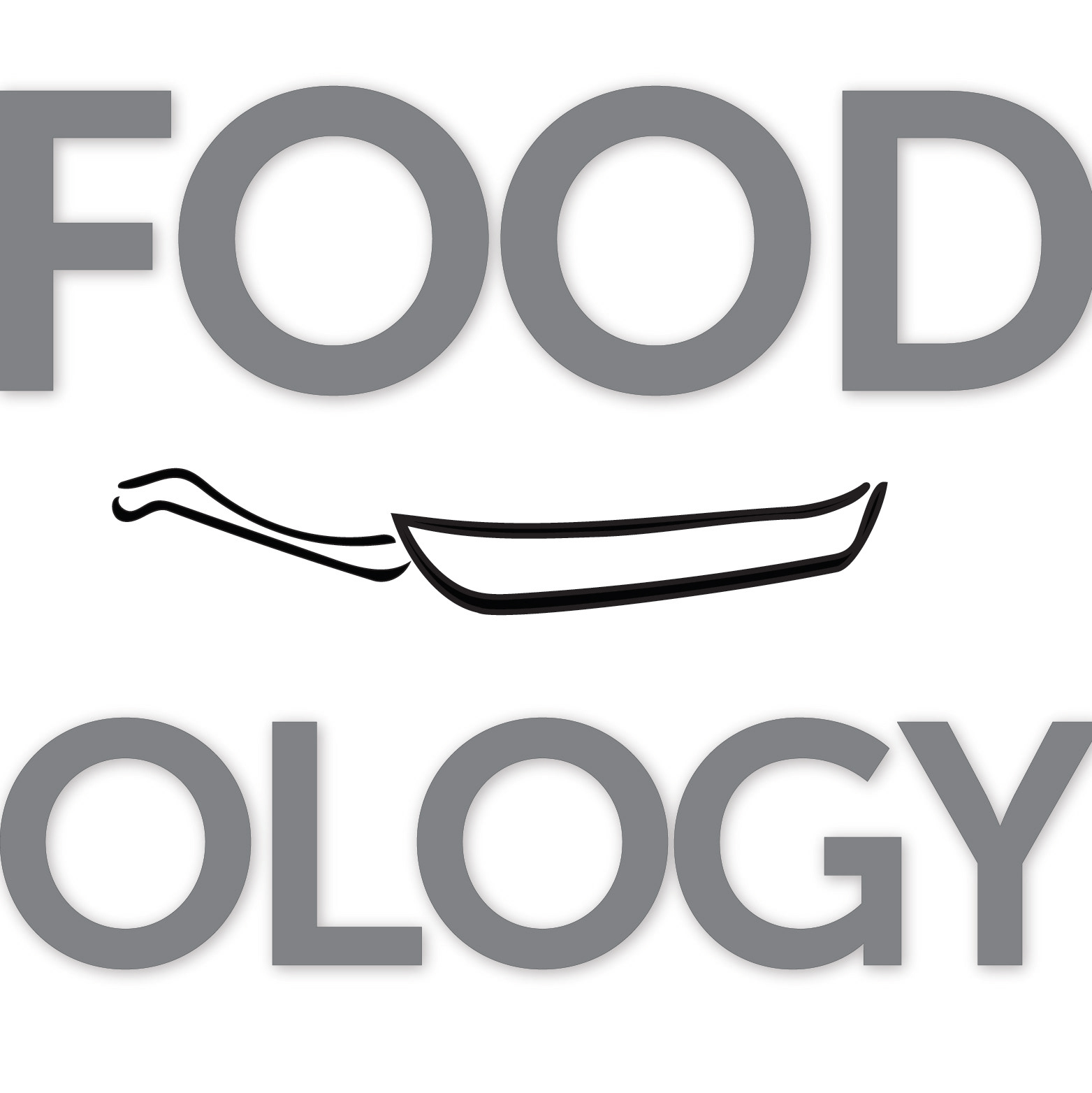 In the summer of 2017, I and my fiancé, Hannah Schaefer, decided to start a podcast about food. We would co-host the podcast and I would be responsible for editing and distribution. 
I developed the video below to promote the first season. It was made with some simple green screen work and some footage I had collected over the previous week. 
The promotional video uses the podcast's theme music, which I developed using a song by Jahzzar from Free Music Archive, as well as a some recorded kitchen sounds. 
One of our first steps, besides developing a plan for what we were going to talk about, was to develop a logo. You can see several iterations of our logotype below, as well as the final product.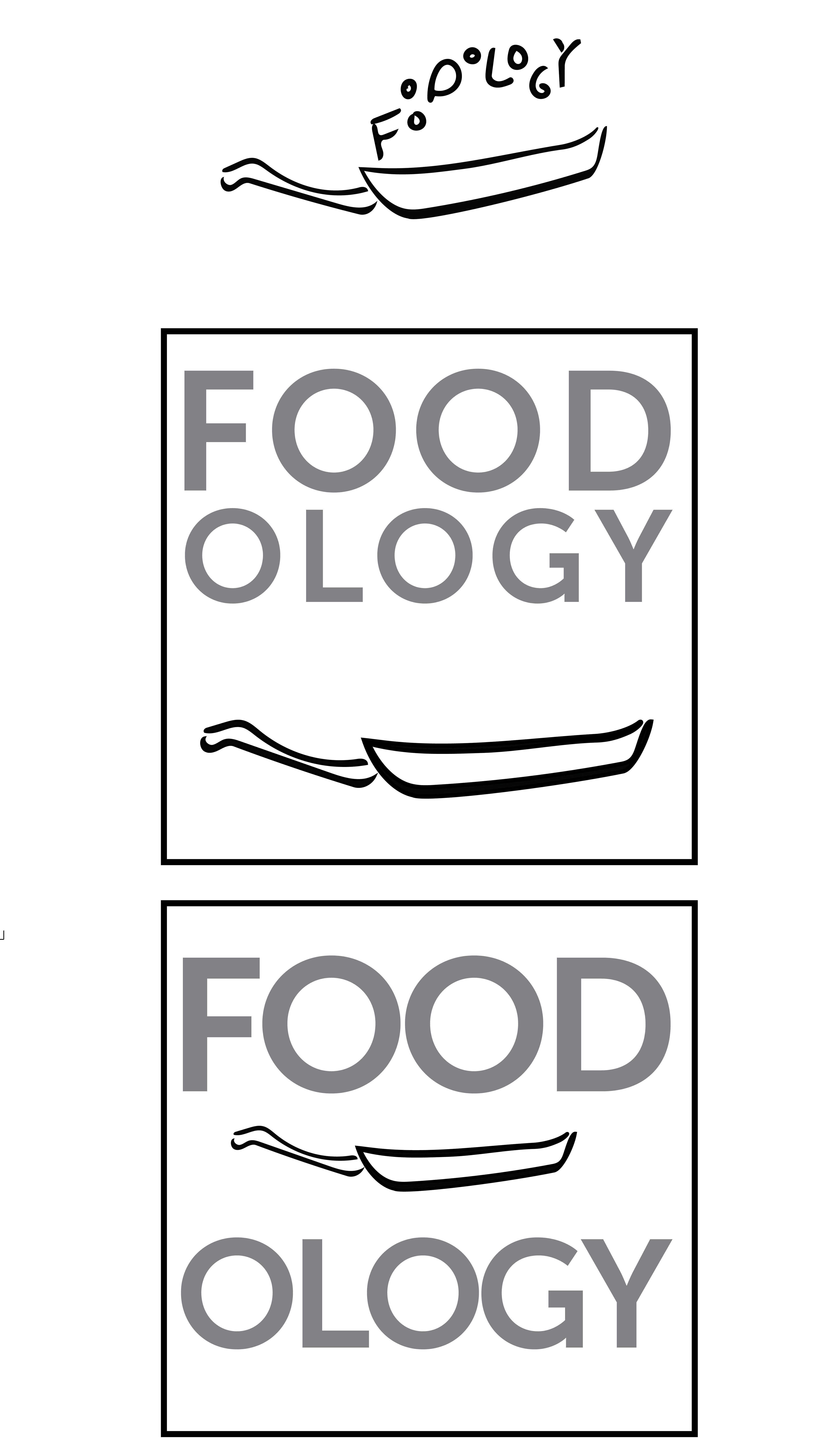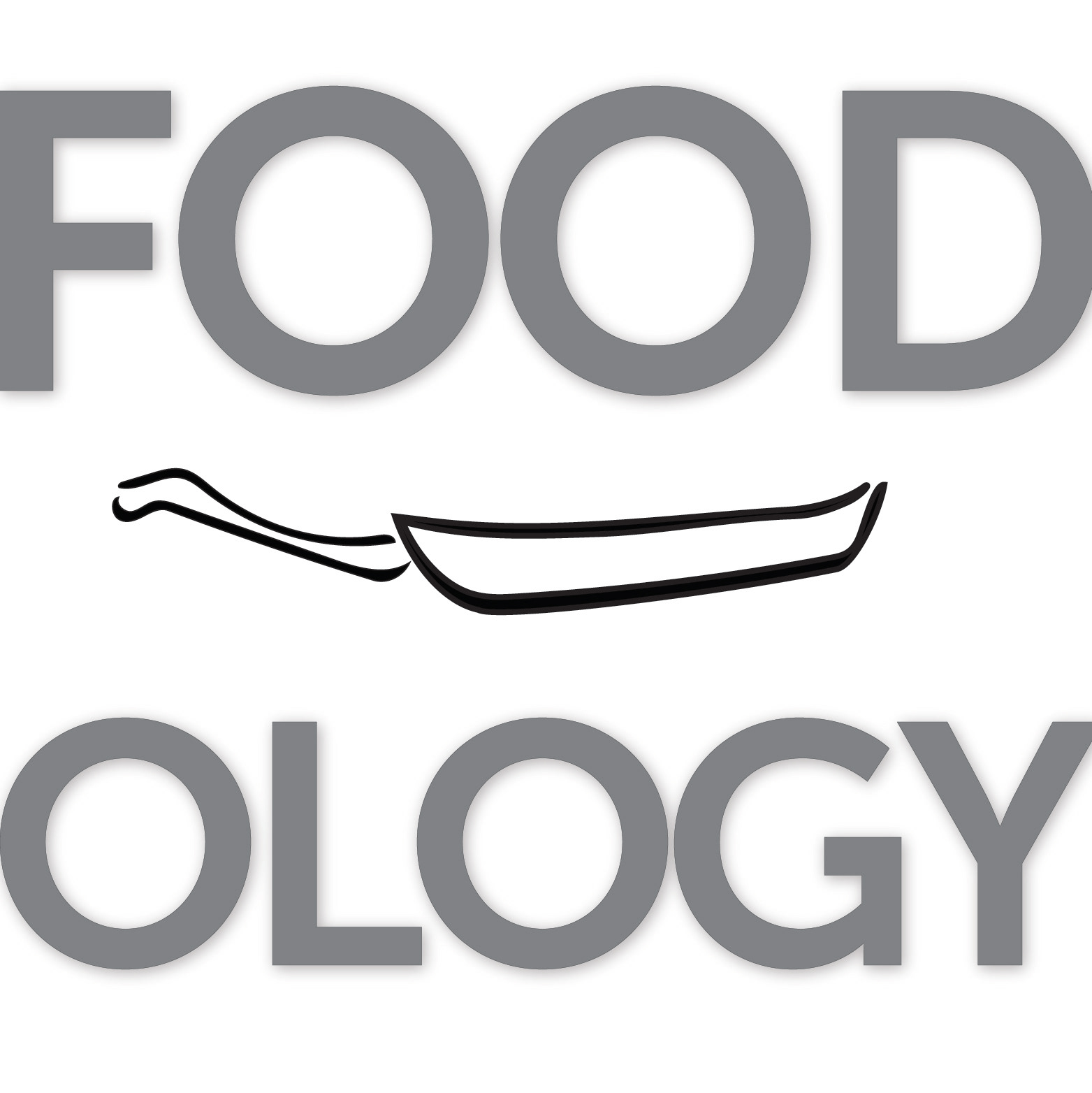 You can hear the podcast on iTunes, Google Play, or any other place that you find podcasts.