I was in charge of creating artwork for a new message series at The Gathering, a church where I am the technical director. The new series was looking at several passages in the book of Mark. We were going towards a more natural feel with some nods towards the landscapes of Israel. 
The process started with designing a logo that would be displayed on all artwork about the series. I designed and presented the following three title graphics. The second was chosen by the pastor and worship pastor to be used for the series.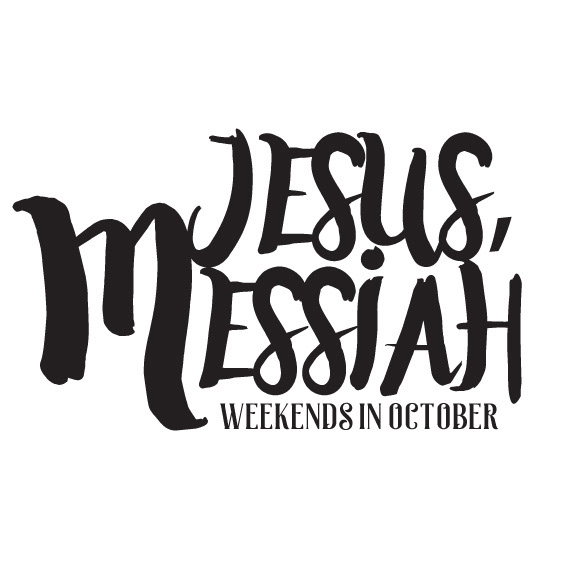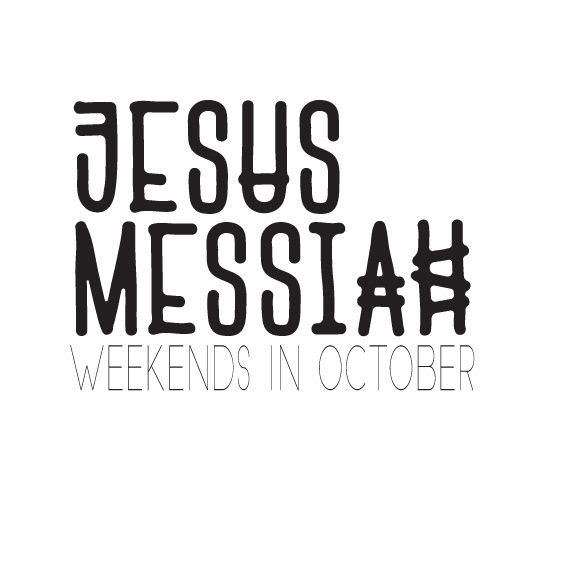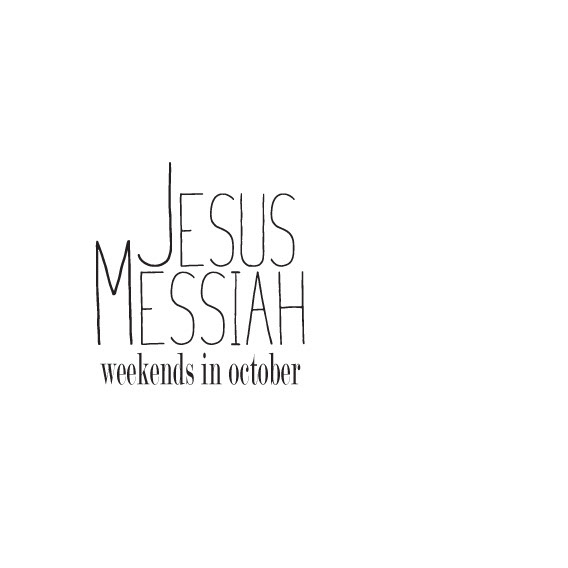 After the title logo was chosen, I made profile pictures and cover photos to scale for multiple social media platforms. The backgrounds are mostly stock photos from unsplash.com.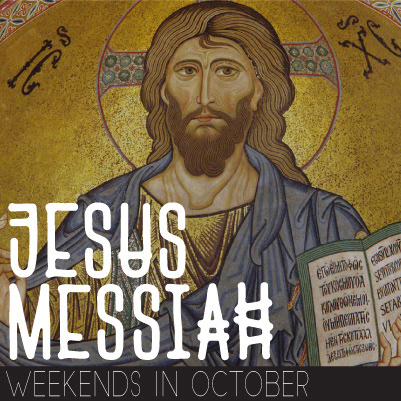 Also a slide for the welcome center TV to display.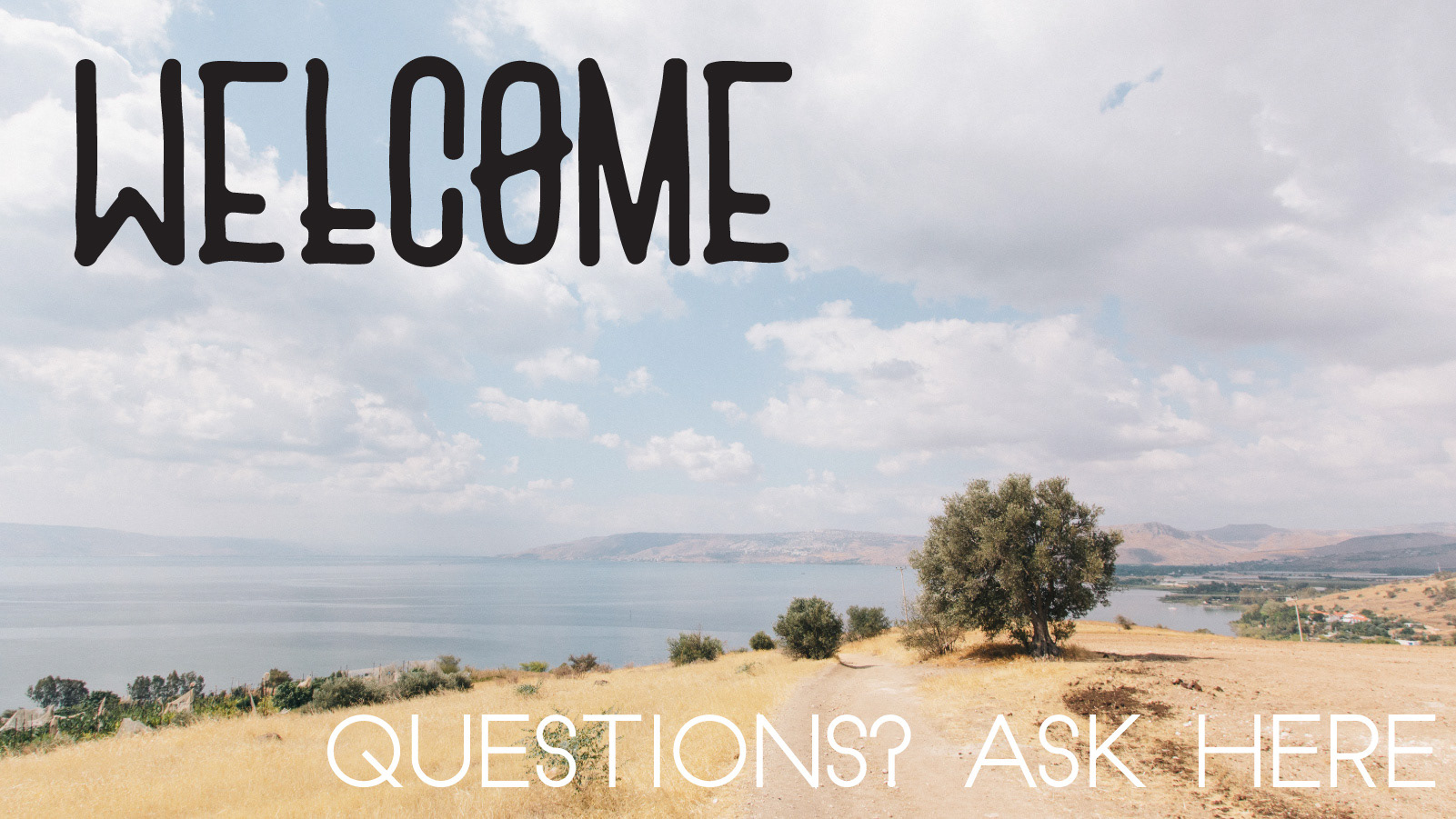 This next image was the slide used to advertise the series in pre-service loops.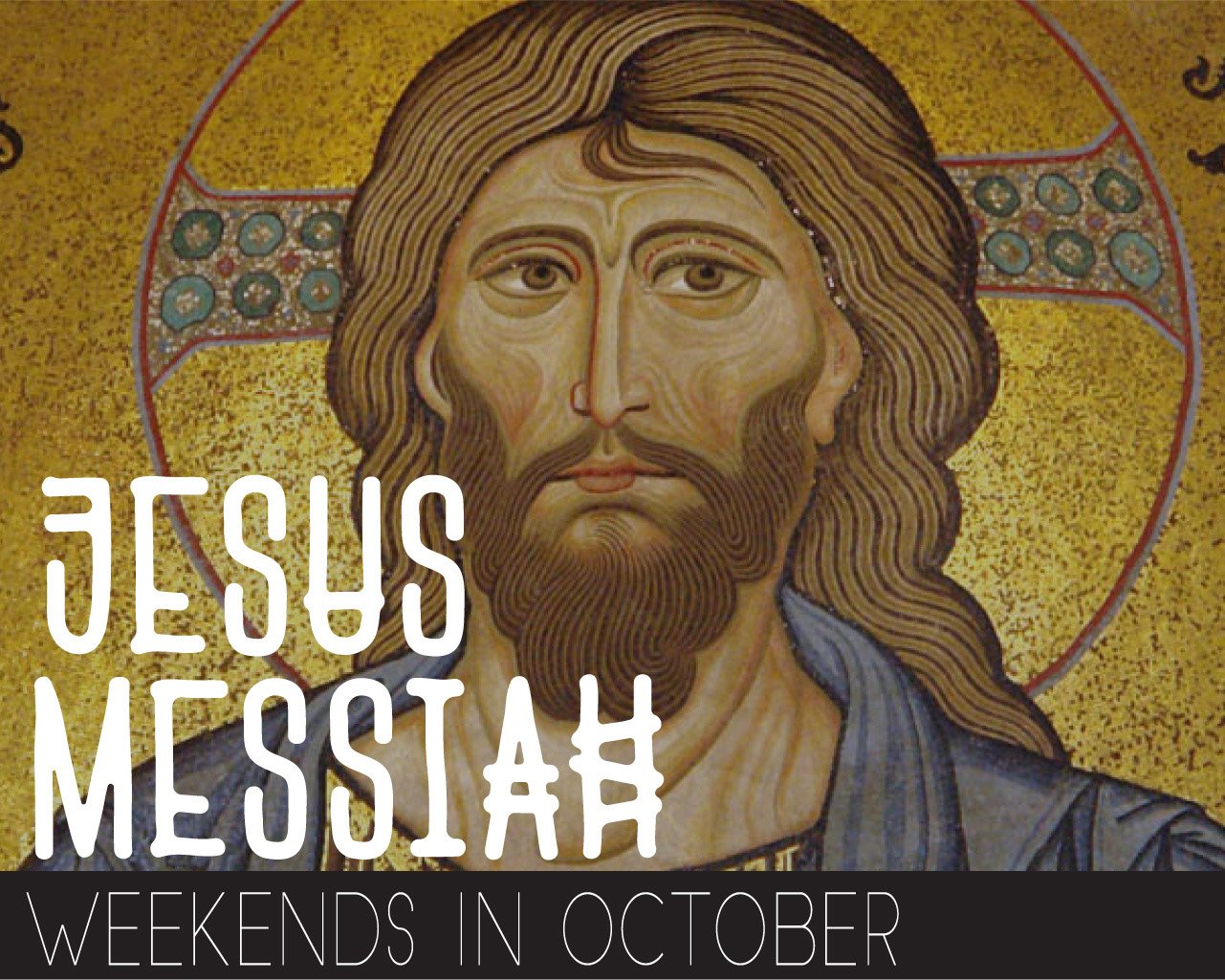 I also developed multiple worship backgrounds to coincide with the new series. Lyrics are displayed in bold white text on the side panels while the center is projected on a large screen behind the band. 






Below are two video backgrounds made for a week when we were talking about the parable of the sower.
Finally, I made an insert for a large A-frame sign that sat in front of the church in the parking lot.